19.ENTERTAINING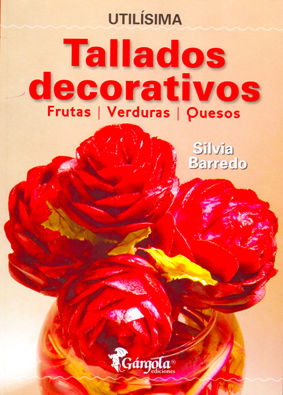 Argentina
Tallados Decorativos. Frutas – Verduras – Quesos

Author: Silvia Barredo
Publisher: ISBN: 978 9876130158 (Gargola Ediciones)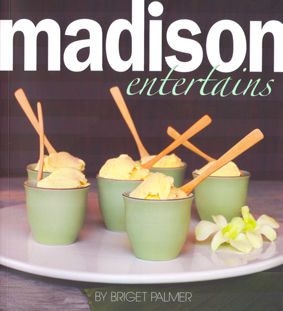 Australia
Madison Entertains
The author is the food editor of Madison Magazine.
Author: Briget Palmer
Publisher: ISBN: 978 1863967921 (Random House Australia)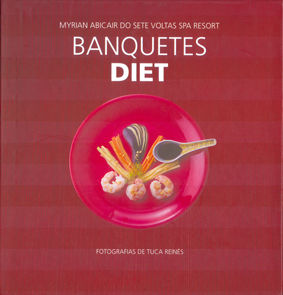 Brazil
Banquetes Diet
ISBN: 85 7555 1183 (Editora Boccato-Editora Gaia)
Author: "Myrian Abicair do Sete Voltas SPA Resort
Publisher: Fotografias: Tuca Reinés"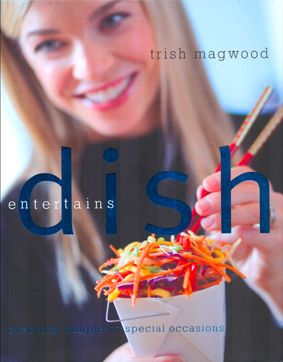 Canada – English
Dish Entertains
ISBN: 978 0002007726 (Harper Collins Canada)
Author: "Trish Magwood
Publisher: Photos: Brandon Barre, Erin Riley"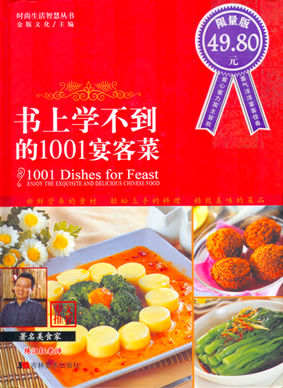 China
1001 Dishes for Feast
The Chinese eat out nearly every day. So their feasts have to be very special. The diversity of recipes in this book is stunning.
Author: Chen Han Yu
Publisher: ISBN: 978-7-5386-2188-4 (Jilin Fine Arts Publishing House)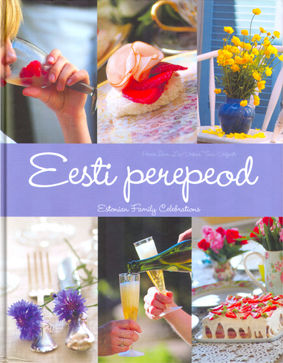 Estonia
Eesti Perepeod: Estonian Family Celebrations

Author: Harri Ilves, Lia Virkus, Tina Väljaste
Publisher: ISBN: 978 9949 427 369 (Ajakirjade Kirjastus)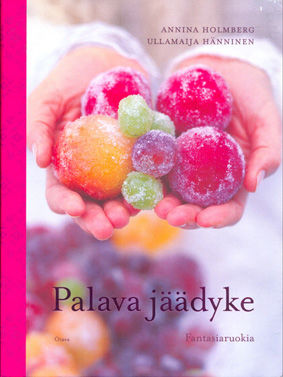 Finland
Flaming Ice – Fantasy Food. Palava Jäädyke – Fantasia Ruokia
ISBN: 978 951 1215622 (Otava)
Author: "Annina Holmberg
Publisher: Photos: Ulla-Maija Hänninen"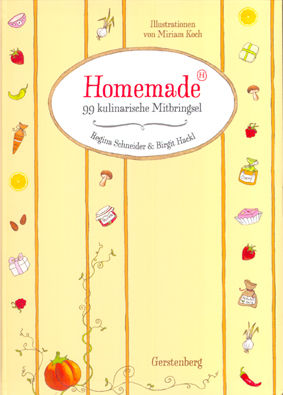 Germany
Homemade
ISBN: 978 3836927509 (Gerstenberg)
Author: "Regina Schneider. Birgit Hackl
Publisher: Illustrations: Miriam Koch"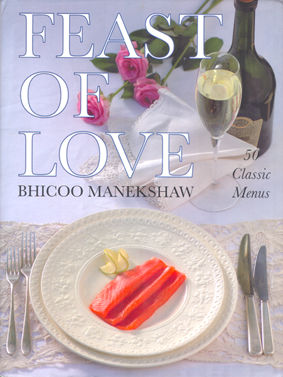 India
Feast of Love: 50 Classic Menus
The celebrity chef is now with Basil and Thyme, the well known restaurant in Delhi where she creates and supervises the cuisine. The book is about her life stories, with great home and entertaining recipes. The author is now in her eighties, and full of creative energy.
Author: Bhicoo Manekshaw
Publisher: ISBN: 0670999393 (Penguin India)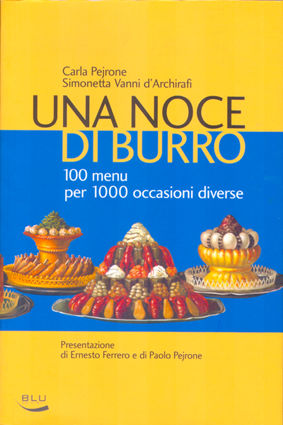 Italy
Una Noce di Burro. 100 Menu per 1000 Occasioni Diverse
"ISBN: 978 88 7904024-2
Author: "Carla Pejrone. Simonetta Vanni d'Archirafi
Publisher: Presentazione: Ernesto Ferrero, Paolo Pejrone"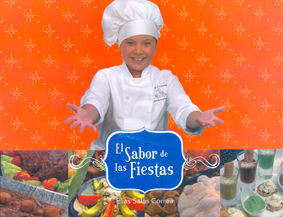 Mexico
El Sabor de las Fiestas
ISBN: 970 957390X (Elias Salas Correa Ediciones)
Author: "Elias Salas Correa
Publisher: Photos: Juan Carlos Equihua Barragan"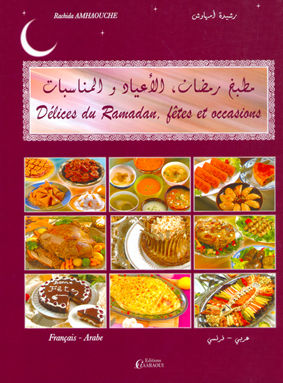 Morocco
Ramadan, Feasts and Occasions. Delices du Ramadan, FĂŞtes et Occasions
www.editionschaaraoui.com (Chaaraoui – Morocco)
Author: "Recettes du Foutour Collection Rachida Amhouche
Publisher: In Arabic and French"
Norway
Batmat
www.cappelendamm.no (Cappelen)"
Author: Erik Roed
Publisher: "ISBN: 9788202253592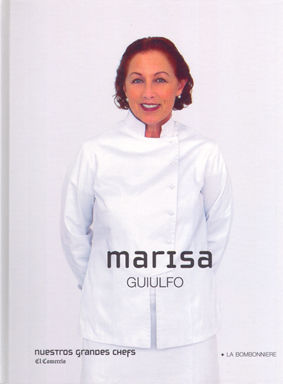 Peru
Nuestros Grandes Chefs
Restaurant La Bombonniere.
Author: Marisa Guiulfo
Publisher: ISBN: 978 9972217937 (El Comercio)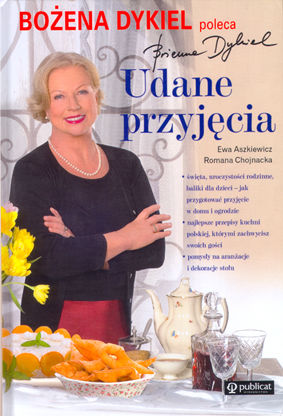 Poland
Good Entertaining with Bozena. Udane Przyjecia Bozena Dykiel
Bozena is a very famous film and television star in Poland. Her numerous cookbooks include some interesting ones about pastry.
Author: Ewa Aszkiewicz, Romana Chojnacka
Publisher: ISBN: 978 8324510245 (Publicat)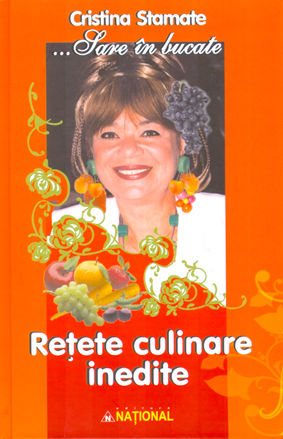 Romania
"Sare in Bucate
www.edituranational.com (Editura National)
Author: Retete Culinaire Inedite"
Publisher: Cristina Stamate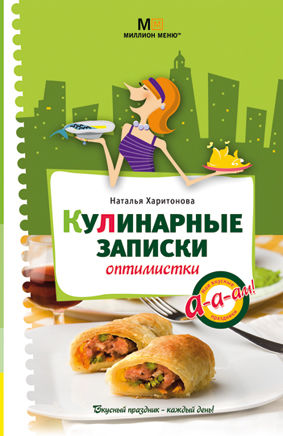 Russia
Optimistic Mistress's Culinary Notes
Syled by Elena Bryukhina"
Author: "Natlia Kharitonova
Publisher: Photography: Konstantin Schevnik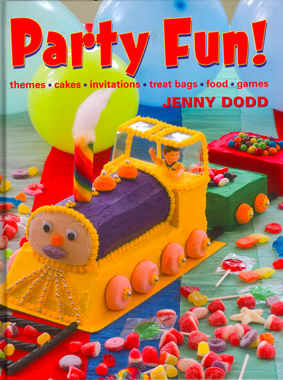 South Africa
Party Fun!
ISBN: 978 1 770073999 (Struik)
Author: "Jenny Dodd
Publisher: Illustrations: Janine Danon"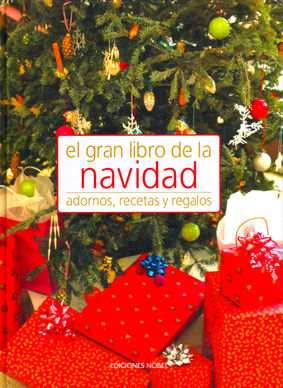 Spain – Castellano
El Gran Libro de la Navidad
Traditional Spanish Christmas Book.
Author:
Publisher: ISBN: 978 848459 5069 (Nobel)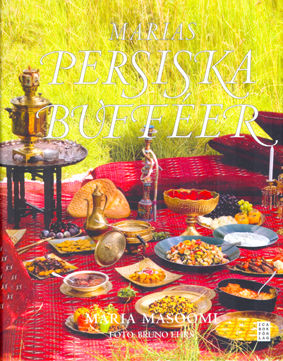 Sweden
Marias persiska bufféer. Persian buffét by Maria
www.formapg.se (ICA Förlag)"
Author: Maria Masoomi
Publisher: "ISBN: 978-91-534-2746-9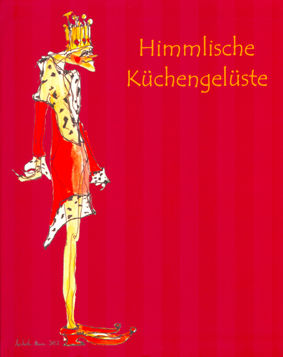 Switzerland – German
Himmlische KĂĽchengelĂĽste
(El Tipico)
Author: "Daniel Girsberger
Publisher: Illustrations: Michaela Maria Drux"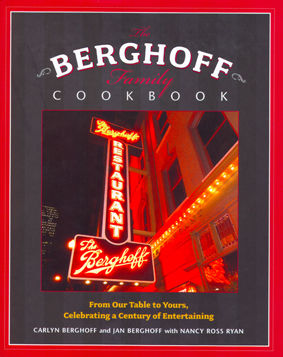 USA
The Berghoff Family Cookbook. From our table to yours, celebrating a century of entertaining
(Andrews McMeel)
Author: "Carlyn Berghoff and Jan Berghoff
Publisher: With Nancy Ross Ryan"