11.WINE AND SPIRITS PHOTOGRAPHY/ILLUSTRATION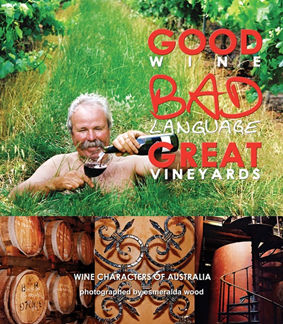 Australia
Good Wine, Bad Language, Great Vineyards. The Wine Characters of Australia
Stunning photography which really catches your eye, by the renowned photographer Esmeralda Wood.
Author: Hayden Wood, Photography: Esmeralda Wood
Publisher: ISBN: 0977514706 (Drink Australia- The Liquid Kitchen)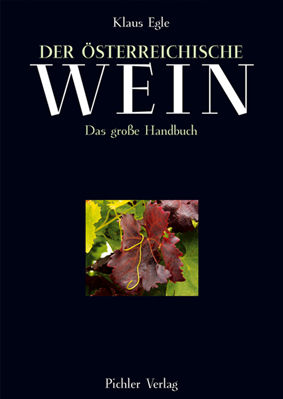 Austria
Der Österreischische Wein – Das Grosse Handbuch
The author is the leading Austrian wine writer.
Author: Klaus Egle, Photos: Kurt-Michael Westermann
Publisher: ISBN: 978 3854314035 (Pichler)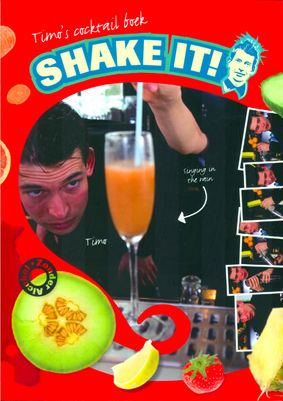 Belgium – Dutch
Shake it!
ISBN: 978 9085864103 (Food Bai Food)
Author: "Jan Guus Waldorp, Marie-Anne Simons, Timo Yanse
Publisher: Photos: Sabine Bezuijen"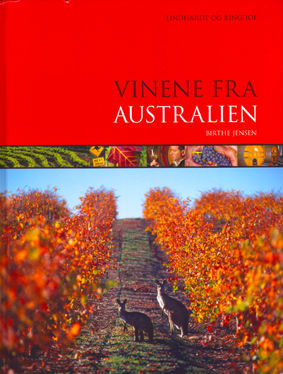 Denmark
"Vinene fra Australien
ISBN: 978 8761404572 (Lindhardt og Ringhof Forlag)
Author: "
Publisher: Birthe Jensen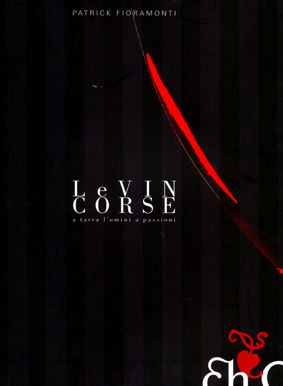 France
Le Vin Corse
Foreword: Pierre Gagnaire"
Author: "Patrick Fioramonti
Publisher: Photos: Jean Harixçade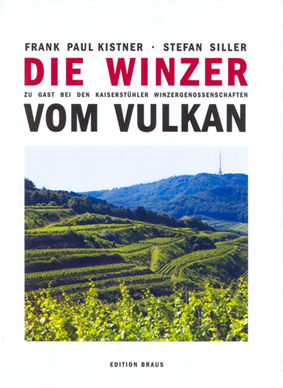 Germany
Die Winzer vom Vulkan
"ISBN: 978 3899042788
Author: "Frank Paul Kistner, Stefan Siller
Publisher: Foreword Fritz Keller"
Italy
Le Marche
.. Kitchen-garden of Wine
"ISBN: 88 88482 539
Author: "Andrea Zanfi
Publisher: Photograhy: GiĂČ Martorana"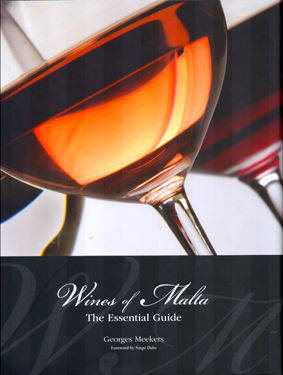 Malta
Wines of Malta. The Essential Guide
Photos: Kevin Cash
Author: "George Meekers
Publisher: Foreword by Serge Dubs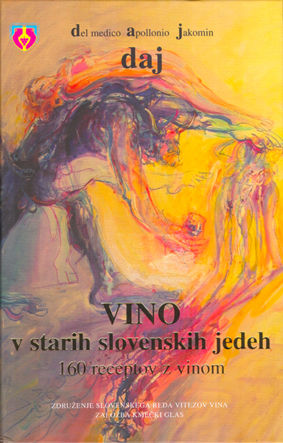 Slovenia
Vino V Starih Slovenskih Jedeh
ISBN: 978 961 2033231 (Association of Slovenian Knights of Wine-CZD)
Author: "Dino del Medico, Zvest Apollonio, Livio Jakomin
Publisher: Photos: Zvest Apollonio"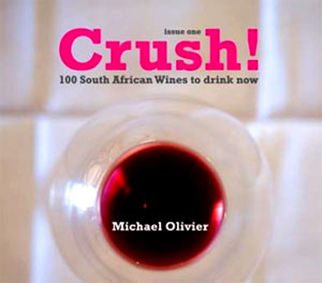 South Africa
Crush!. 100 South African Wines to Drink Now
Photos: Russel Wasserfall"
Author: "Michael Olivier
Publisher: Foreword by Neil Pendock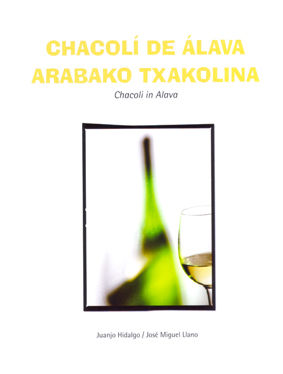 Spain – Castellano
Chacolí de Álava. Arabaco Txakolina. Chacoli in Alava
ISBN: 978 84 61189151 (José Miguel Llano)
Author: "Juanjo Hidalgo
Publisher: Photos: José Manuel Llano"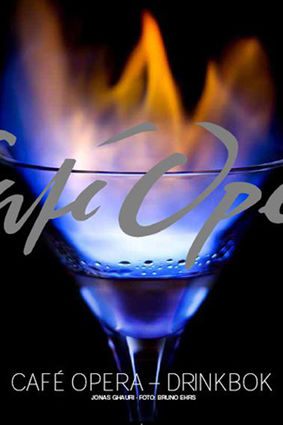 Sweden
Café Opera- Drinkbok. Café Opera - Drinkbook
Bruno Ehrs"
Author: "Jonas Ghauri
Publisher: Photographer