09.DRINK (TTHER THAN WINE)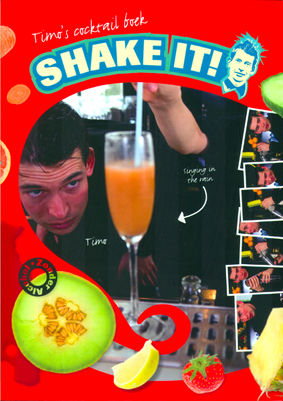 Belgium – Dutch
Shake it!
Innovative new design and photography.
Author: Jan Guus Waldorp, Marie-Anne Simons, Timo Yanse, Photos: Sabine Bezuijen
Publisher: ISBN: 978 9085864103 (Food Bai Food)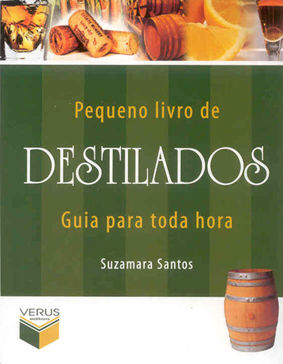 Brazil
Pequeno Livro de Destilados
The small book of distilled spirits.
Author: Suzamara Santos
Publisher: ISBN: 978 8576860181, www.veruseditora.com.br (Verus Editora)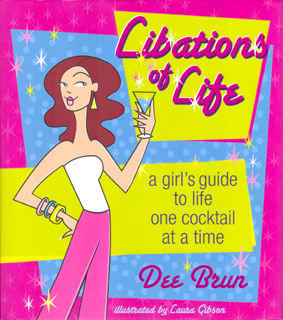 Canada – English
Libations of Life: A Girl's Guide to Life, One Cocktail at a time
Illustrations: Laura Gibson
Author: "Dee Brun
Publisher: Photography: Angela Cook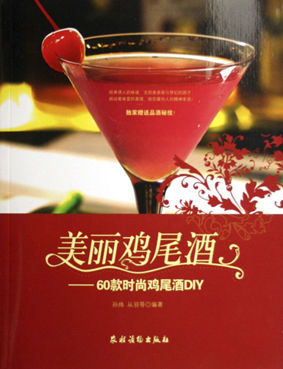 China
Beautiful Cocktails
The authors are professors in a technical school.
Author: Sun Wei Gong Yu
Publisher: ISBN: 7-5048-4902-2 (Country Publishers-Rural Publishing)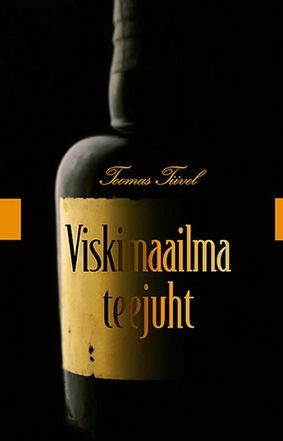 Estonia
Viskimaailma Teejuht
Excellent book.
Author: Toomas TĂŻivel
Publisher: ISBN: 978 9985981726 (Helmes)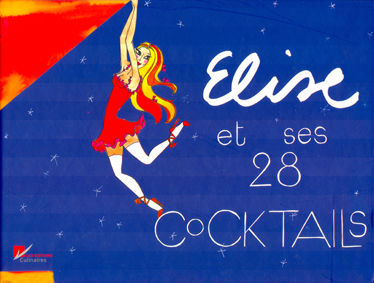 France
Elise et ses 28 Cocktails
Elise won in Beijing the "Best in the World Award" for Illustrations. Lec is part of editions Alain Ducasse.
Author: Elise Collet-Soravito
Publisher: ISBN: 978 2841231935 (LEC)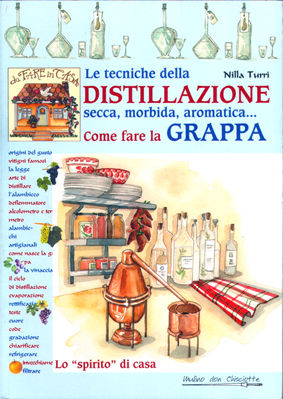 Italy
Come Fare la Grappa
www.arsenale.it (Editore Mulino Don Chisciotte)"
Author: Turri Nilla
Publisher: "ISBN 8876112790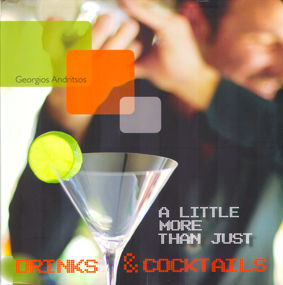 Norway
Drinks and Cocktails. A Little more than Just
www.essential-bartending.com (Essential Bartending)
Author: "Georgios Andritsos
Publisher: Preface by Andy Evans"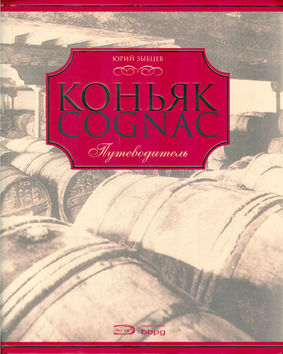 Russia
Cognac
www.winenews.ru (BBPG Publishing)"
Author: Yuri Zybtsev
Publisher: "ISBN: 4607040800629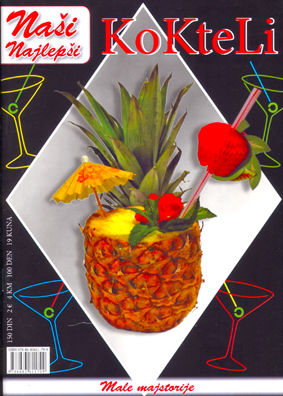 Serbia
Kokteli
Cocktails.
Author:
Publisher: ISBN: 978 8683611799 (Computer Books)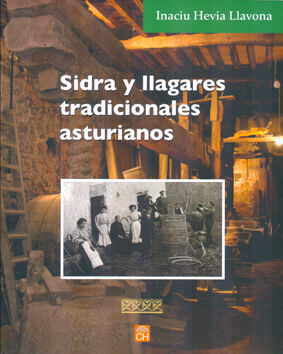 Spain – Asturian Bable
Sidra y Llagares Tradicionales Asturianos
This Cider historical book is written in the Asturian language, which is most unusual: it is the first one that we receive in this competition. It can be understood as it has the same roots as castilian. The research in the book is very detailed, with much historical illustrations, and a great bibliography.
Author: Ignacio Hevia Llavona, Author y FotĂłgrafo
Publisher: ISBN: 978 8493452797 (CH Editorial)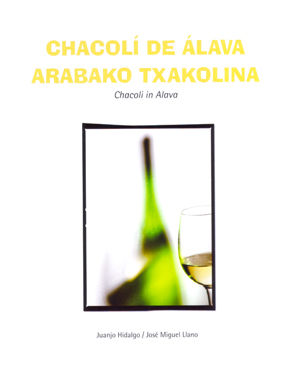 Spain – Castellano
Chacolí de Álava. Arabaco Txakolina. Chacoli in Alava
ISBN: 978 84 61189151 (José Miguel Llano)
Author: "Juanjo Hidalgo
Publisher: Photos: José Manuel Llano"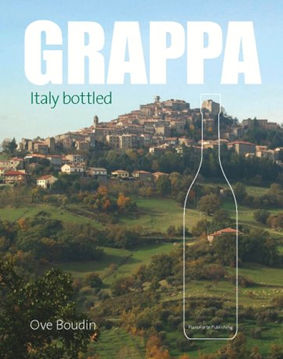 Sweden
Grappa Italien pÄ flaska. Grappa Italy bottled
www.lagrappa.eu (PianoForte Publishing)"
Author: Ove Boudin
Publisher: "ISBN: 978-91-633-1351-6