50.COOKBOOK PRINTERS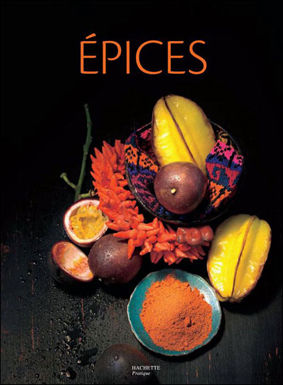 CHINA
Midas Printing. Épices
Bruno Jarry, Photos: Thomas Dhellemmes

Author: ISBN: 978 2012373112 (Hachette Pratique)
Publisher: Very elegant book about spices, with excellent photography by Thomas Dhellemes.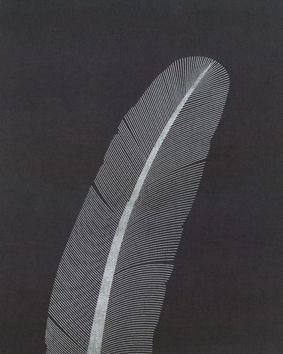 ITALY
Graphicom.The Big Fat Duck
Heston Blumenthal

Author: ISBN: 978 0747583691 (Bloomsbury)
Publisher: The chef got his first "Best in the World Award" in 2003 for his first cookbook Family Food, the week he received his third Star.
LEBANON
Al Kafaat Printing School.
Chef Ramzi's Calendar

Author:
Publisher: A useful calendar by Chef Ramzi, the greatest star of the Lebanese cuisine.